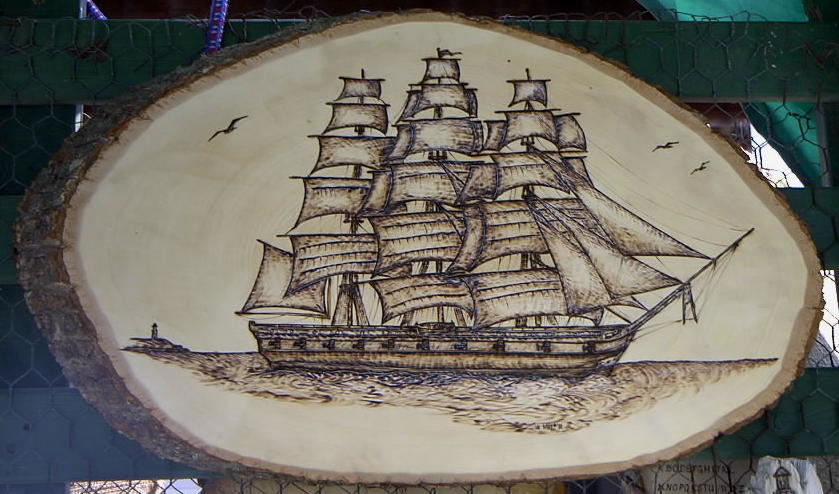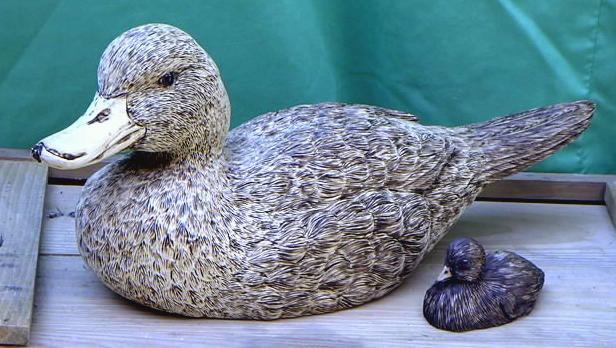 Upcoming Events

What and Where

When

Florida Folk Festival, White Springs,Fl.

Memorial day weekend

McIntosh,Fl

October 23, 2010

Micanopy,Fl

October 30,31st

Market Days
Tallahassee,Fl

December 4th & 5th, 10am to 5pm
Welcome to Wildlife in Wood!
We have items starting
as low as $8.00
up into the thousands--theres something for everyone!
This site was created to showcase the talent of Bill Moye. Take a look at the calendar for upcoming events.
Browse the
Pricing
page to order products online via
e-mail
, or learn more about the history of Wildlife in Wood in
Biography
.
We have a wide variety of wood sculpture hand crafted in beautiful detail and art wood-burned by hand for just about any taste. Browse the

Gallery

, the art speaks for itself.



Main | Gallery | Awards | Pricing | Bio | FAQ | Links | Contact
---
Powered by WebRing.
Last Updated • Sunday, 04-Apr-2010 21:19:54 EDT
---
Questions? Comments?
Contact : Wildlife in Wood
If you have a problem with this site, please contact
—Woodburnings and Woodcarvings—
Bill Moye • Site created by W.S. Moye • ©2004